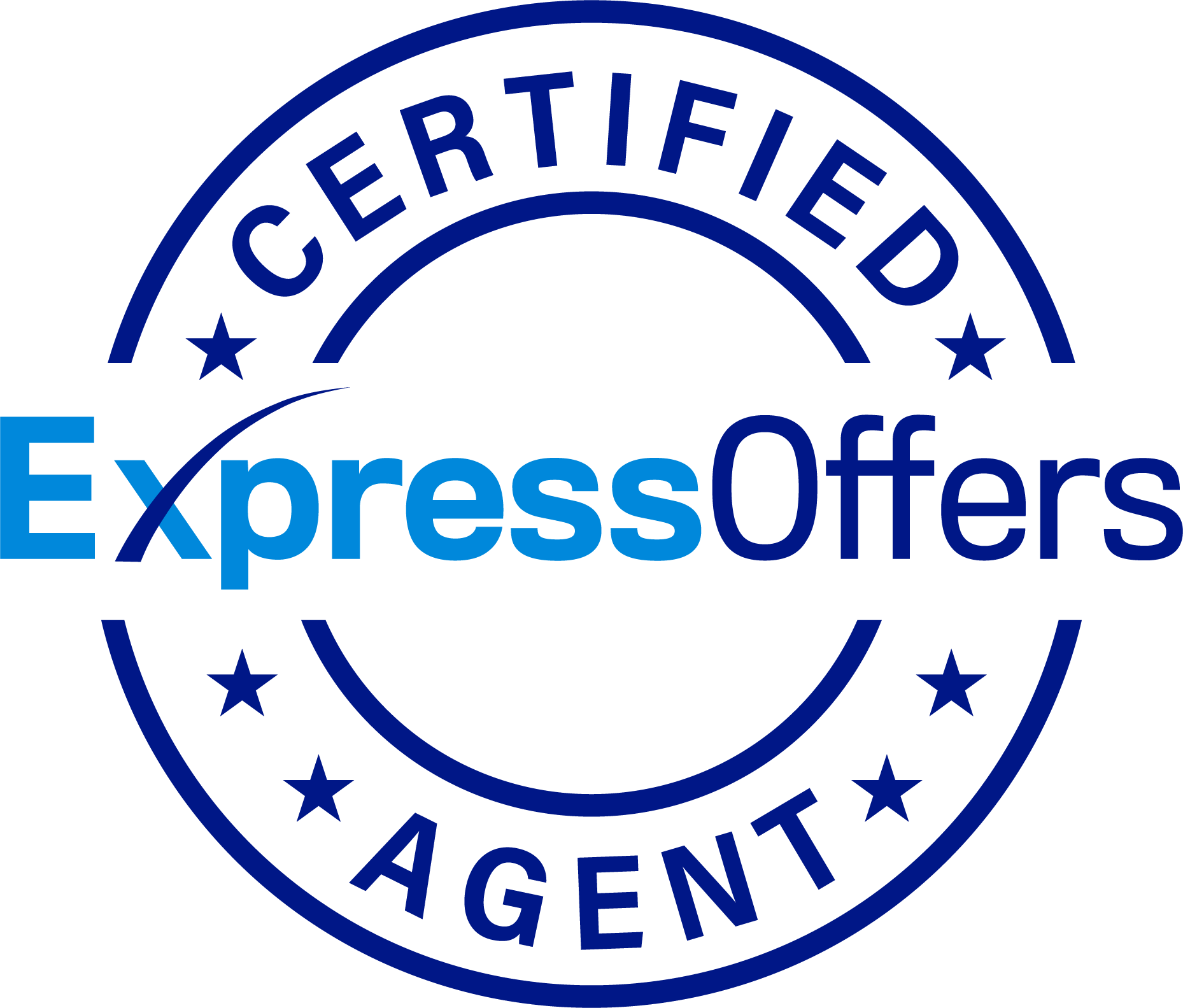 Thanks for your interest in Express Offers: the modern way to sell your home by going directly to cash buyers!
Below are links to documents that will address your questions about the program, and also required documents you will need if you decide to submit your property for a cash offer.
Express Offers Frequently Asked Questions

Sellers Property Condition Report

Ready to get a cash offer?
If you would like to have your property submitted for a FREE, no-obligation cash offer, please call me at 678-413-5163 or email patricia.joseph@exprealty.com.